MBW Construction & Engineering
MBW Construction, LLC Leadership… ensuring the success of every project.
At MBW Construction, LLC, we know our difference is our people. We are proud to have built a dedicated, proactive team that contributes over 110 years of experience and expertise in construction and engineering to ensure the success of every project. It's essential that our team members know how they make a difference, and why they matter.
Meet Our Leaders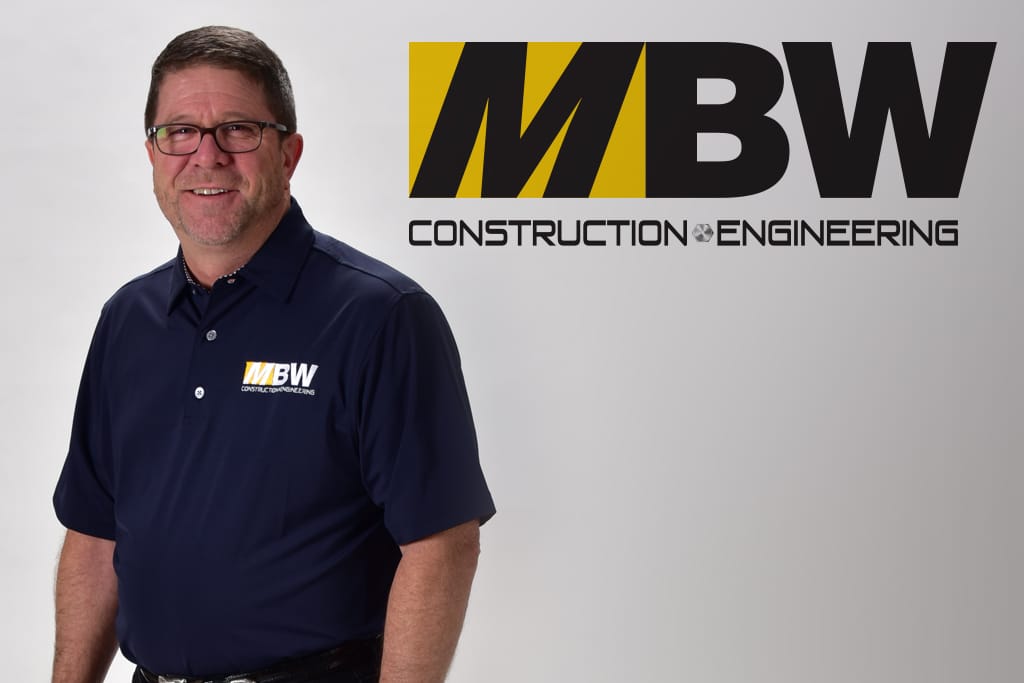 Tim Brown
President
Integrator
Click to View Resume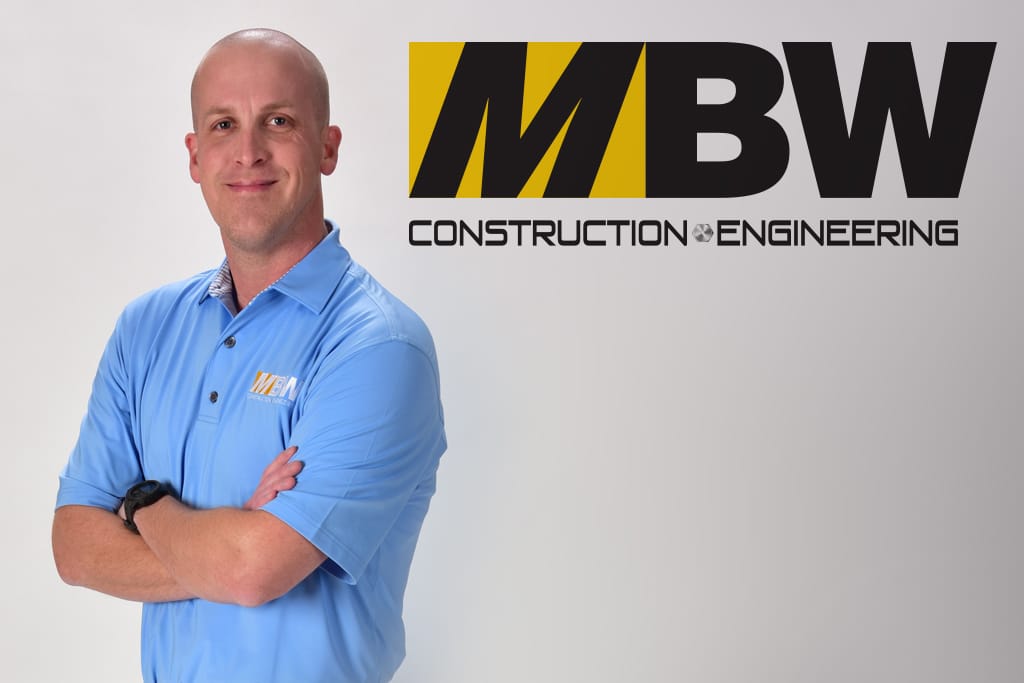 Tyler Manker, P.E.
Executive Vice-President
Project Development
Click to View Resume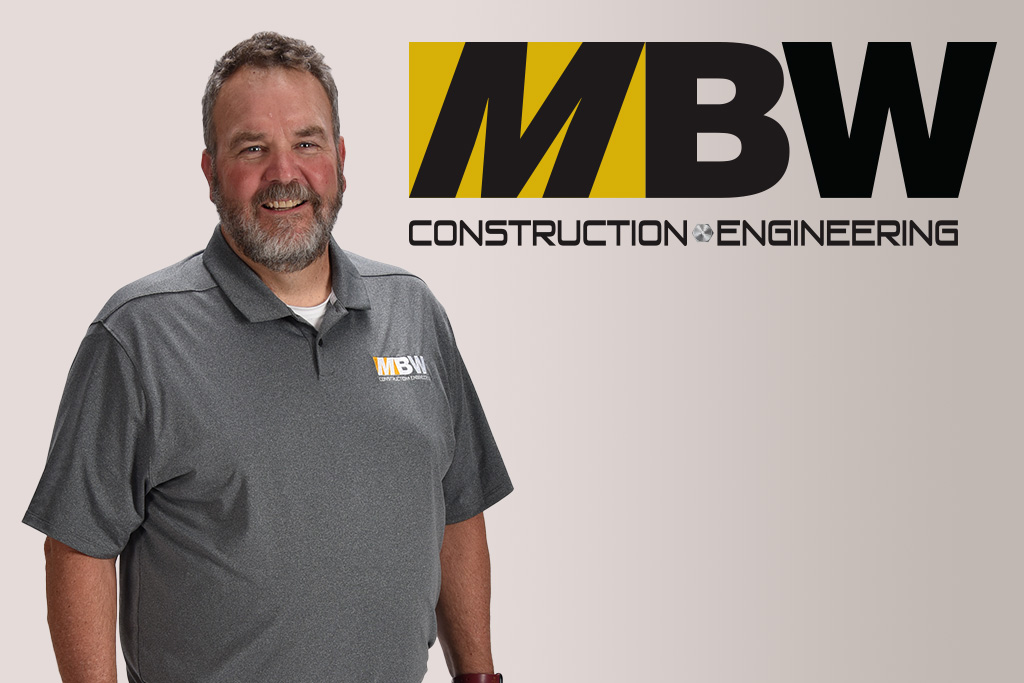 Doug Charlson
CFO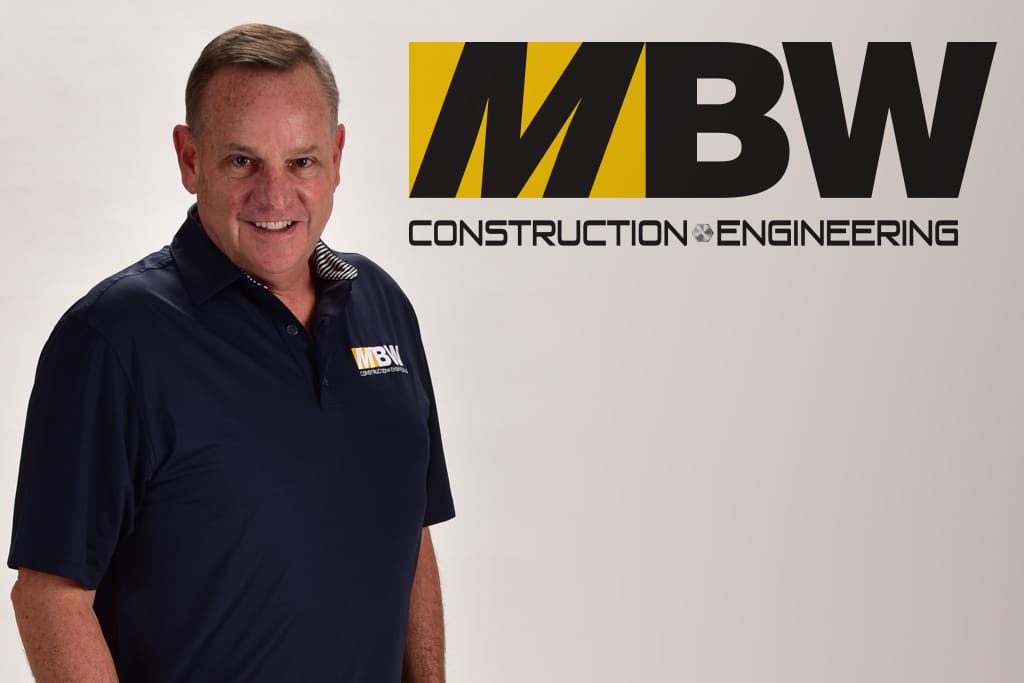 Steve Wilen
Vice-President
Business Development
Click to View Resume
Dan Boland
Director
Project Management
Click to View Resume
Chris George
Director
Field Operations
Click to View Resume